"Invisible" braces
For people who would like straighter teeth, but do not like the look of the usual conventional metal braces, there is a revolutionary solution suitable for teenagers or adults. Treatment can help you to stop your teeth overcrowding your mouth or simply realign the teeth.
The Incognito braces (also known as iBraces) are not placed on the outside surface of the tooth like normal braces. They are actually placed on the back of the teeth so they cannot be seen. The brackets are also made to fit your individual teeth, so they are comfortable and as small as possible. The braces are made from a hard gold alloy, and can therefore be very thin, making the braces less invasive, but they are still strong reducing the risk of breaking. The braces are easy to keep clean, and you rapidly adapt your speech to compensate.Adult Treatment in Navarre, Florida offers excellent info on this.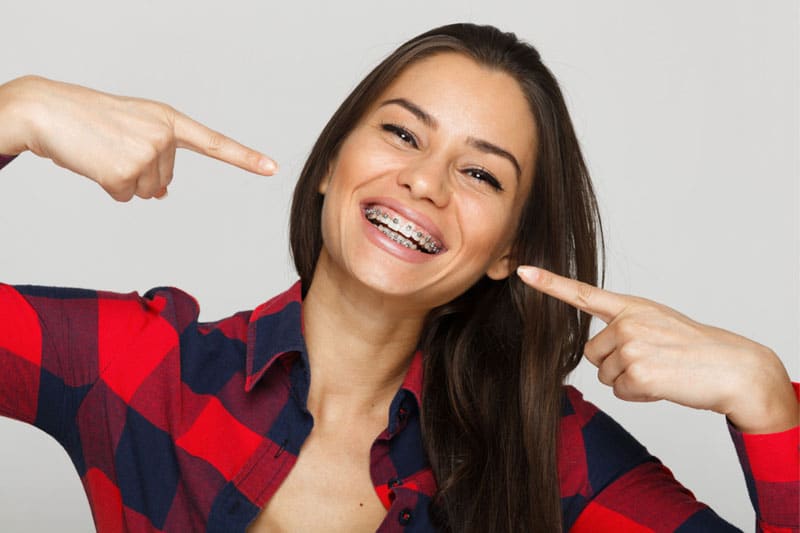 By straightening your teeth you will also be able to clean them easily, making your teeth healthier. The braces move your teeth removing gaps and overlapping where plaque can form.
Treatments involving braces
There are many other solutions for teeth straightening. The traditional methods include "train track" braces which tend to be used by the NHS for teenagers. These involve metal brackets, wires and elastics which pull the teeth into place.
There are updated solutions such as Damon braces which used a slide mechanism instead of elastics making the treatment more comfortable. There are also cosmetic fixed braces that are clear brackets and white wires, so they are less noticeable and popular with celebrities.There are also other types of braces such as SmartClip & Clarity Self-Litigating Braces, which are claim to be faster and more comfortable solutions for adjusting your teeth. They are more specialised towards the individual's mouth.
Aternative treatments
There are also options available that do not involve braces. Invisalign uses aligners instead of brackets and wires. Clear aligners more your teeth in small amounts until corrected. These can be removed if required to clean and eat. They are very hard to see for they are clear and a very good solution for those who want a discreet solution.
Incognito braces and all other types of treatment are exclusively used by certified orthodontists such as Midland Orthodontists. Consult your dentist for more information.